Bonne nouvelle, Shadowgun Deadzone est disponible gratuitement en version beta sur Google Play.
Le jeu est assez réussi à première vue, surtout pour une beta ! MadFinger signe ici un très bon FPS auquel il ne manque plus que des détails comme la personnalisation, plus d'armes, etc.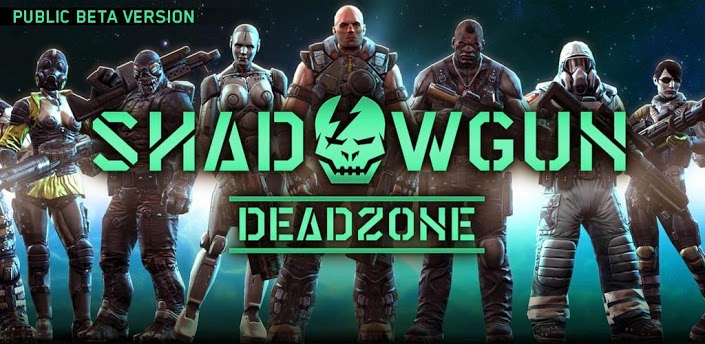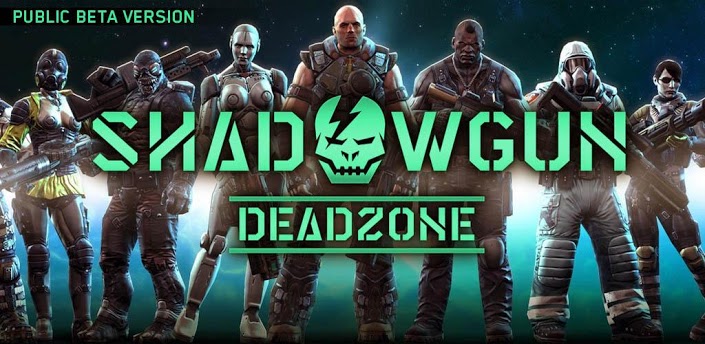 Des premiers retours ?
Après un excellent premier opus, qui tenait plus de la prouesse technique que d'un véritable jeu, ShadowGun revient dans une version pour le moment en bêta et seulement compatible avec les appareils intégrant une chipset graphique Tegra 3.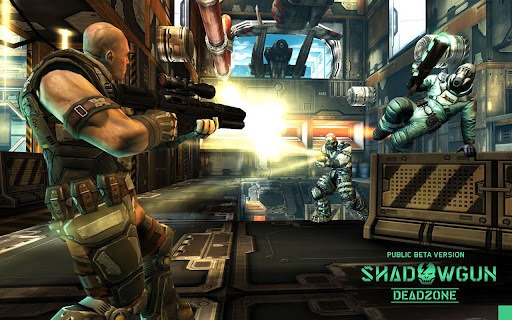 La description officielle :
Help us to make Shadowgun: DeadZone better!
At the moment, the Beta Version is available only for those with Tegra 3 devices.
Please understand that as this is a Beta Version, there are a lot of missing features and content. The purpose of the Beta Version is to polish network code and the basic gameplay experience, as well as to resolve bugs.
Also, please note that we are operating on a limited number of servers at the moment, so please don't get upset if you experience a short wait.
Please send your feedback to deadzone@madfingergames.com
Thanks from your friends at Madfinger!
————————————————
The current Version includes:
* Four playable characters
– Soldier
– Mutant
– Assassin
– Dancer
* Two Game Modes
– DeathMatch
– Zone Control
* Two Maps
– Assembly Hall
– Invasion
* Weapons
– Bandit (SMG)
– Vega (Attack Rifle)
– Big Boy (Machine gun)
– Spate – (Plasma Rifle)
– Mace – (Shotgun)
– Osog – (Sniper)
– Sh*tStorm – (Rocket Launcher)
* Gadgets
– Sprint
– Medi Kit
– Ammo Kit
– FlashBang
– EMP Grenade
– Frag Grenade
– Sentry Gun
– Mine