Nouvelle toute fraîche que l'on vient de recevoir d'Amazon directement : L'Amazon Store ajoute le push et s'appelle Amazon Device Messaging !
Le service permet ainsi d'envoyer des notifications push aux utilisateurs de Kindle.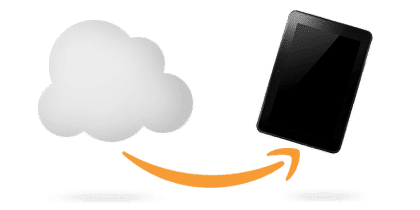 Amazon Device Messaging also offers developers the following benefits:
• Simple. ADM is easy to integrate. We have a comprehensive set of documentation, sample code, tools, and FAQs to make it easy for developers to integrate into their apps.
• Powerful. ADM is built on top of Amazon Web Services so developers can be confident that they are getting a highly reliable and scalable platform in the cloud.
• Free. ADM is available at no cost to developers and offers a payload size of up to 6KB per message.