com.howset.howtomakeorigami3danimated|https://bit.ly/18xrJ0F





Gratuit

Play Store Amazon
L'app gratuite Android du jour est How to make Origami, une app qui va vous apprendre à faire comme Michael Scofield (qui ??), le mec de Prison Break qui faisait passer des messages avec des animaux en papier.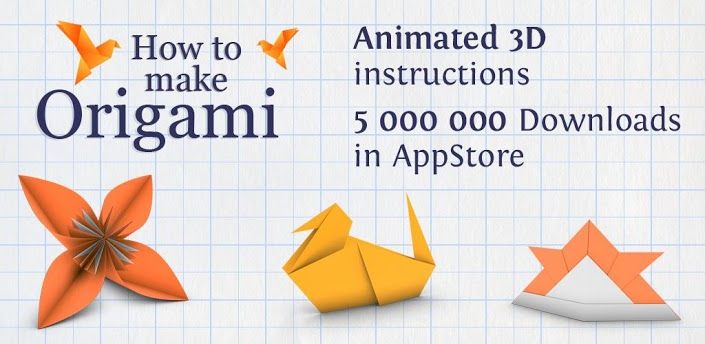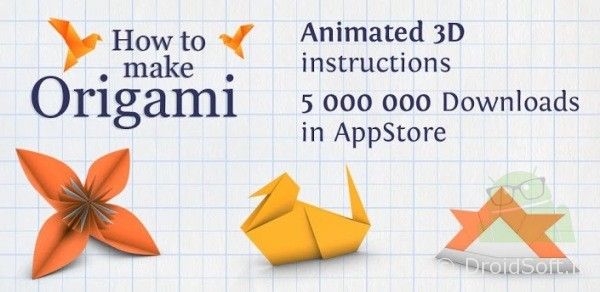 L'origami est le nom japonais de l'art du pliage du papier, ca tombe bien, c'est ce que propose d'apprendre How to make Origami.
100% gratuite, How to make Origami propose 70 tutoriels animés pour réaliser des objets en tout genre : oiseau, dinosaure, fleur, canard, rose, …
Même si vous n'êtes pas fan de cet art, pourquoi ne pas en faire profiter vos enfants lors d'un dimanche après-midi pluvieux ?!