L'excellente application Strava Cycling est disponible gratuitement ! Une excellente app pour les cyclistes qui cherchent à obtenir toutes leurs stats.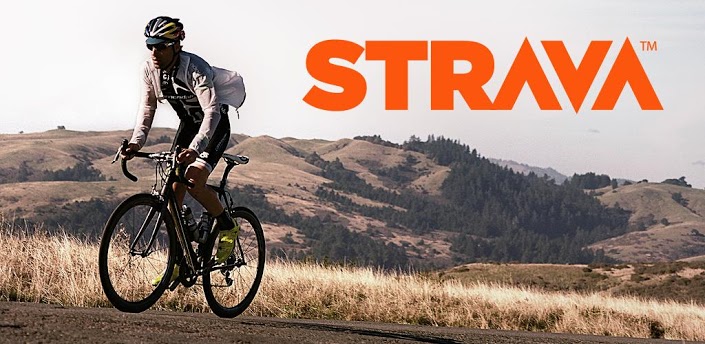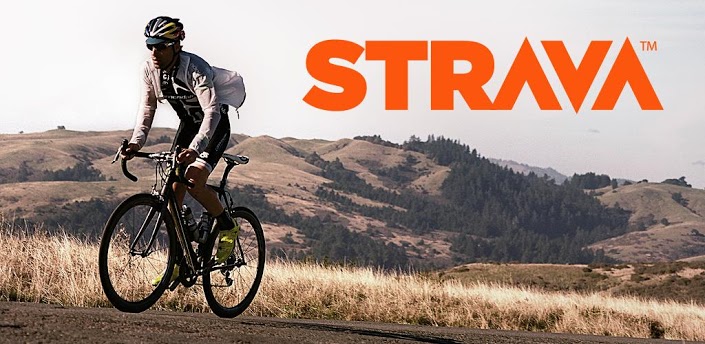 La description officielle :
Track your progress and challenge your friends
Record all your rides, analyze your performance and see how you stack up against friends and locals. Set new personal records and beat your friends' times!
"Besting personal milestones are one thing; crushing your buddy's best time up a local climb with data to prove it, is something else entirely."
– Velo News
TRACK YOUR RIDES
⚫See distance, speed, elevation gained and calories
⚫View maps and elevation profiles
⚫Collect heart rate data from Zephyr HxM Bluetooth sensors
⚫FREE unlimited ride uploads
SEE YOUR STATS & ACHIEVEMENTS
⚫See all of your recent rides and get accumulated stats
⚫Set personal records and earn achievements for outstanding performances
SEE WHERE YOU STACK UP
⚫Earn King and Queen of the Mountain honors on specific sections of road or trail
⚫Ride the same segments as your friends, beat their time, and climb the leaderboards.
⚫Compare your performance against locals and pros
FIND PLACES TO RIDE
⚫Explore the most popular segments anywhere you go
GO PREMIUM
⚫ Filtered Leaderboards – See how you compare against athletes in your own age & weight class.
⚫Power Zone Analysis – Monitor you power output and focus on your watts
⚫ Heart Rate Analysis- Dial into your fitness zones to get the most out of your training
⚫ Suffer Score – Quantify your suffering & determine exactly how hard you're working
⚫ Advanced Segment Effort Comparison – Compare your efforts and see how you're tackling the same climbs or tricky sections of road or trail over time.
VISIT WWW.STRAVA.COM TO:
⚫See even more ride analysis like heart rate, power, cadence and more
⚫Join Challenges for your chance to test yourself, plus win fantastic gear and prizes
⚫Find and follow friends and pro riders
⚫Give comments and kudos and help motivate your friends
⚫Join clubs and create new ones in your area
WHAT PEOPLE ARE SAYING ABOUT STRAVA
"Capture the fastest time on a climb and Strava will crown you king or queen of the mountain."
– Bicycling Magazine
"…an ingeniously conceived app…"
– Men's Journal
"…Strava's app lets you get competitive any time you want."
– Triathlete Magazine
"Be forewarned: Strava can easily become an addiction."
– Road Bike Action Magazine