L'excellente application Read It Later est disponible gratuitement !
Read It Later vous propose de bookmarker tout un tas de contenu web (page, vidéos, etc.) et les regarder plus tard, même en mode déconnecté.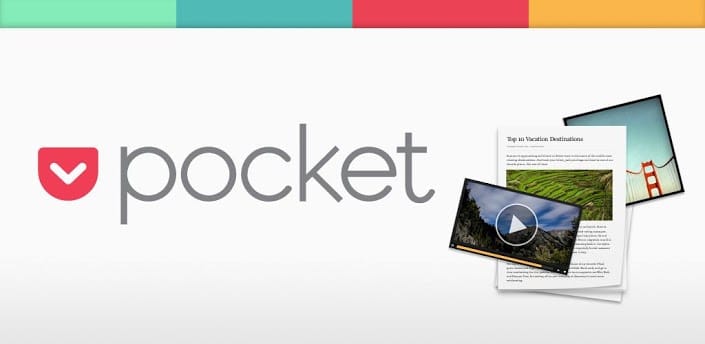 La description officielle de Read It Later Android :
The best way to save and view articles, videos and more.
When you find something on the web that you want to view later, put it in Pocket. It automatically syncs to your phone, tablet or computer so you can view it any time, even without an internet connection.
New York Times, Business Week, and TechCrunch call it « DVR for the web. »
Previously the #1 paid Android news app, now free!
Use Pocket when you discover an interesting article, video or web page, but don't have time to view it. Once it's in Pocket, it's on your phone, tablet or computer. You can read an article during a flight, see a web page while you wait in line or watch a video while relaxing at home.
WHAT YOU CAN POCKET
Articles, videos or pretty much anything you find online.
VIEW EVERYWHERE
If it's in Pocket, it's on your phone, tablet, and computer.
EASY ON THE EYES
See your articles, videos and everything else in a beautiful, easy-to-view layout.
SAVE FROM ANY APP
Save to Pocket from any app on your Android device. Just tap 'Add to Pocket' when sharing a page.
READ IT LATER USERS
Simply log into Pocket using your Read It Later username and password for a seamless transition.