Le jeu d'arcade de 10tons vient d'arriver sur Android pour 99 centimes. Après la version iOS, Windows et Blackberry, Tennis in the Face est arrivé sur le Play Store.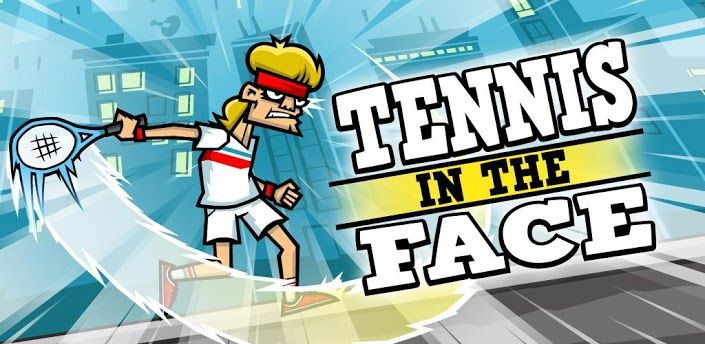 Composé de 100 niveaux, Tennis in the Face vous place dans la peau d'un champion de tennis déchu qui affronte les scientifiques responsables de la création d'une boisson énergisante qui aurait perturbé ses compétences sportives.
Les niveaux sont agrémentés de physique et demanderont votre adresse et votre cerveau pour en venir à bout.