Faisant suite à City of Secrets, le deuxième opus est découpé en 4 épisodes sur Android dont le premier vient d'être mis gratuitement sur le Play Store !
Dans la lignée des grands jeux « point & click », City of Secrets 2 va vous faire traverser une aventure haute en couleur et pleine d'humour pour peu que vous parliez anglais.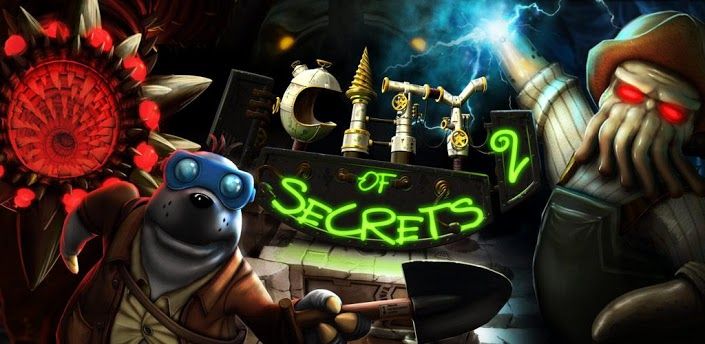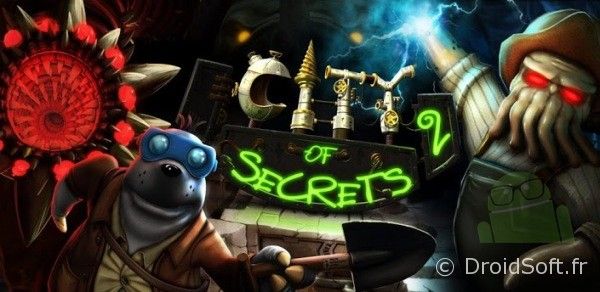 À vous l'exploration des lieux pour trouver des indices, résoudre des énigmes et dialoguer avec les protagonistes de l'aventure. Deux difficultés sont proposées avec plus ou moins d'indices pour vous guider selon votre niveau.
Ce deuxième opus est toujours dessiné à la main pour les décors et est parfaitement réalisé dans son ensemble, un vrai régal !
J'adore ce passage dans la description du jeu :
This game was tested on animals. They didn't like it and went away.
This game was tested on testers. Nobody asked them if they wanted to do it and they couldn't get away.