C'est incroyable, n'est-ce pas? Rules of Survival est la tentative de NetEase de faire un jeu comme PUBG un jeu mobile.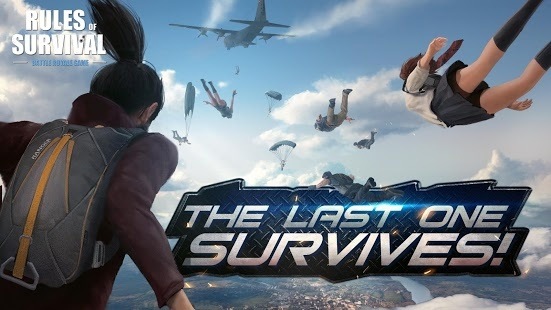 Le jeu est un très bon Battle Royal, qui semble très similaire à PUBG autant dans les graphismes que dans le gameplay. Vous sautez en parachute dans le monde, vous vous mettez en quête de matériel et vous devez survivre assez longtemps pour être la dernière personne en vie.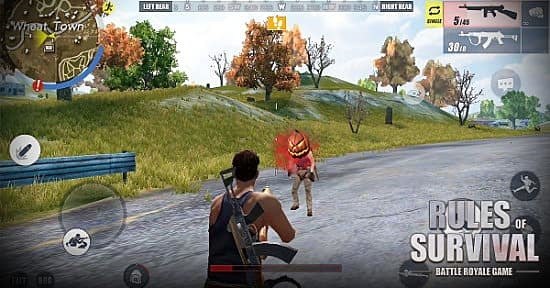 Rules of Survival est fortement inspiré de PUBG
Vous jouerez contre 120 autres joueurs sur une carte massive qui devient de plus en plus petite. Cette fois, c'est à cause d'un gaz toxique qui recouvre la région, ce qui est une bonne explication.
Vous pouvez vous réunir avec trois amis pour essayer de survivre en équipe ou bien jouez tout seul. Il y a aussi des véhicules à trouver qui vous aideront à vous déplacer plus rapidement.
Vous pouvez regarder la vidéo d'Aiekillu sur ce jeu pour vous faire une idée du gameplay ainsi que du jeu.
Sérieusement, c'est un très bon Battle royal tout comme PUBG. Allez le chercher dès maintenant sur Google Play.