Annoncé il y a quelques semaines, le jeu issu de la licence Lucas Arts Disney, Pinball Star Wars est arrivé sur le Play Store Android.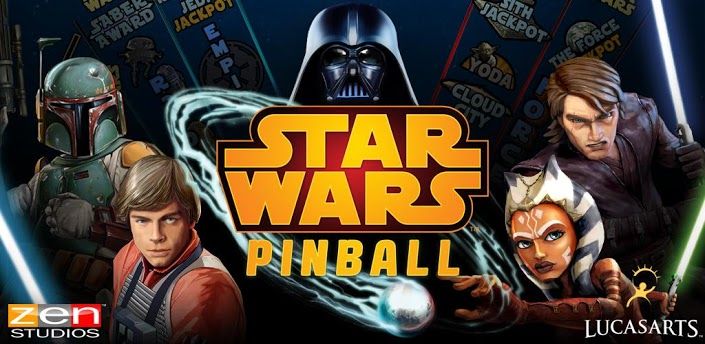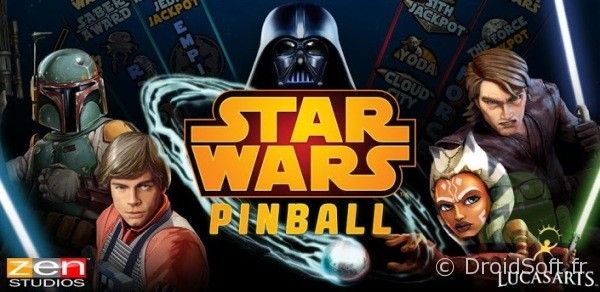 Au programme, 3 plateaux sont disponibles : Star Wars Episode V: The Empire Strikes Back, Star Wars: The Clone Wars et Boba Fett.
A noter que le premier est compris dans le prix, les deux autres sont en achats intégrés. Dommage !
En tout cas, la réalisation est au top, les plateaux fourmillent de détails et une composante communautaire donne un peu plus d'intérêt. Les fans du genre et de la saga doivent le prendre.