Le prochain RPG de Nintendo, Dragalia Lost, arrive bientôt. Vous pouvez vous pré-inscrire dès maintenant sur Google Play.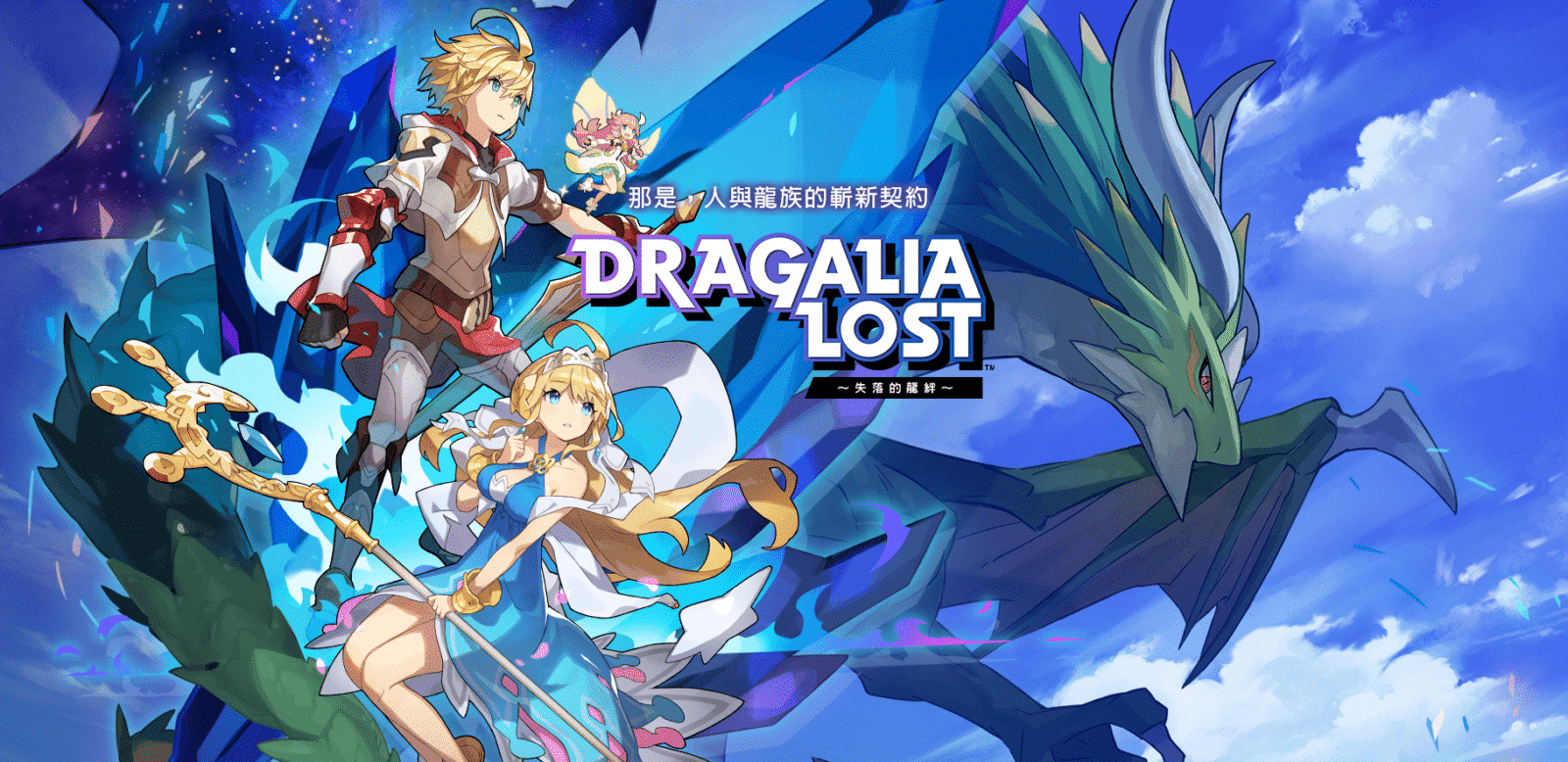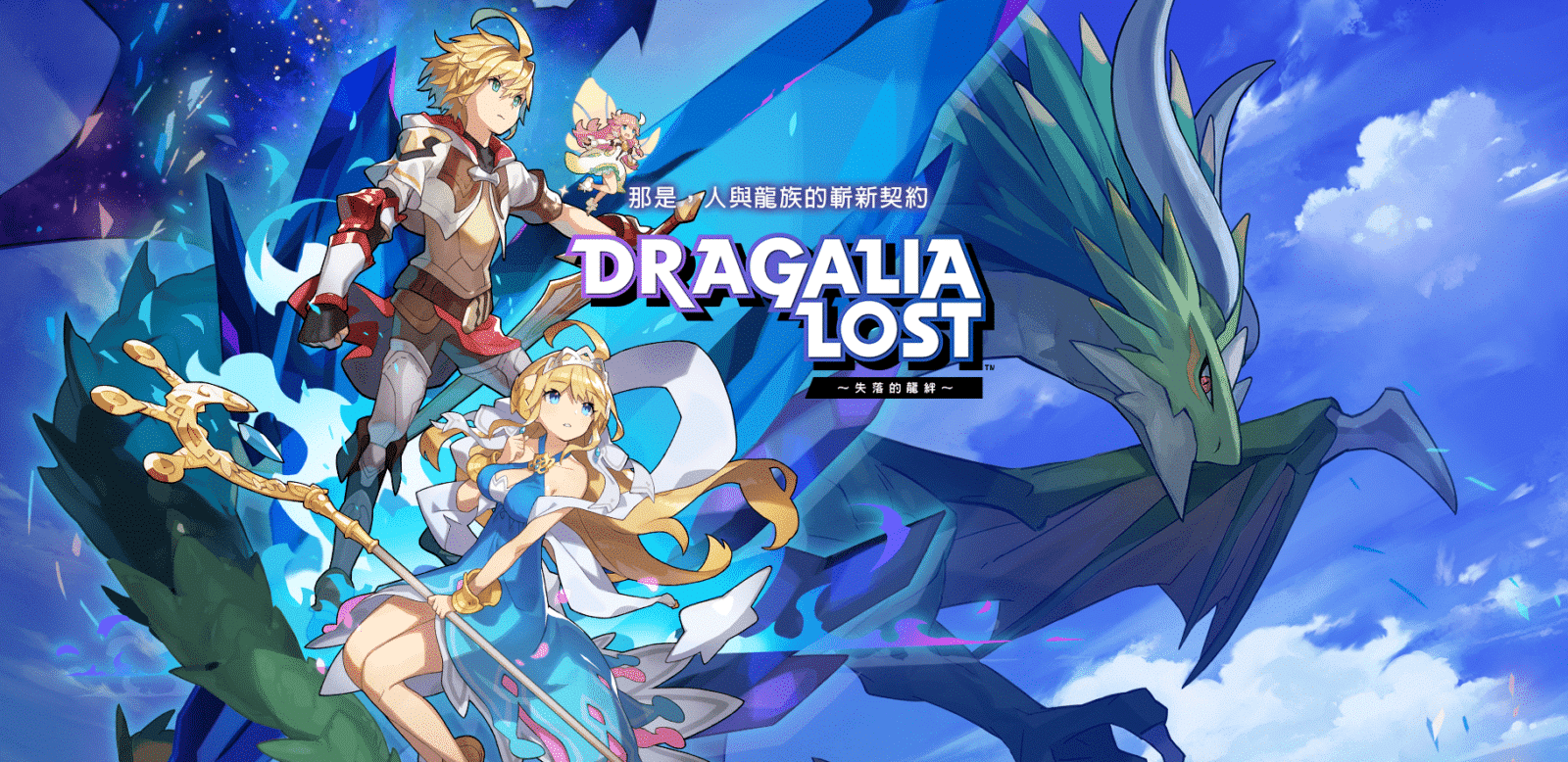 Avant que vous soyez trop excité, une version globale n'est pas actuellement prévue.
Pré-enregistrez-vous pour le RPG mobile de Nintendo « Dragalia Lost » dès maintenant.
A vast multiplayer action RPG in the palm of your hand! Don't miss out on all of the information for Nintendo's next mobile game in tonight's #DragaliaLost Direct livestream at 8:30pm PT. pic.twitter.com/4mMlSef372

— Nintendo of America (@NintendoAmerica) 29 août 2018
Selon le site officiel, le jeu ne sera lancé qu'au Japon, à Taiwan, à Hong Kong, à Macao et aux États-Unis, mais nous espérons que cela changera plus tard.
Si vous souhaitez en savoir plus à ce sujet, Nintendo a fait un Nintendo Direct dédié au jeu le soir du 30aout à 20 h 30, heure locale.
Si vous êtes déjà trop impatient, rendez-vous sur le site officiel pour vous y inscrire immédiatement.